Old Sessler Millworks
Handmade cutting/charcuterie/serving boards, wooden cooking utensils, home furniture and decor.
The story behind Old Sessler Millworks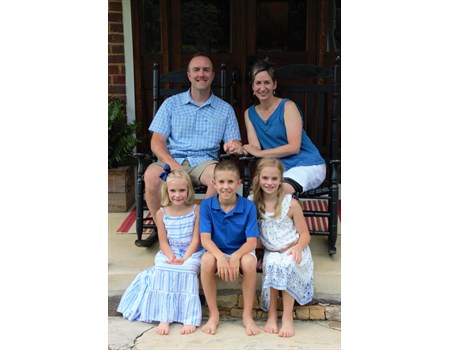 Greetings! Old Sessler Millworks is located on our private property in Troutville, Virginia. In January of 2019 we purchased our new "old" 1860's brick dream home. We had to renovate and update a few parts of our home before we could move in and through this process my husband, Matt, discovered his hidden talent of woodworking. He was recently gifted a full operating woodworking shop from his father, whom is the original woodworker of the family. After much encouragement from his biggest fan, me, his wife, he embraced starting Old Sessler Millworks as a way to channel his creative energies. Thank you for visiting! As time goes on we will be adding more products available through the Botetourt Farmers Market. If you'd like to stay updated with our products, please visit Old Sessler Millworks on Facebook and "Like" our page.